Class A office space at the heart of the Twin Cities business community.
Bell Plaza is the gateway to France Avenue, Minneapolis, and St. Paul and home to a thriving community of professionals in the financial, technology, and health care industries. Close to the best restaurants, shopping, and business community in the Twin Cities, whatever you and your team do, you can find your place at Bell Plaza. 
Professionals serving professionals.
When you become part of the Bell Plaza community, you're supported by the best commercial real estate management team in Bloomington. Get to know the professionals who will answer your questions, solve your tenant challenges, and celebrate your successes with you.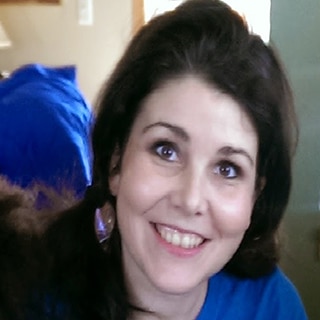 Senior Property Manager at Bell Plaza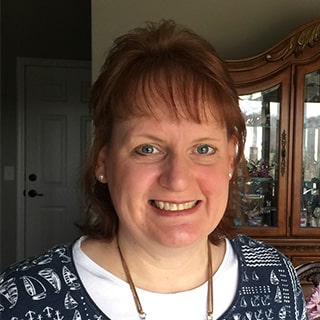 Property Administrator at Bell Plaza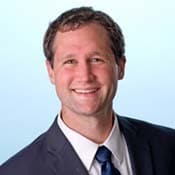 Managing Director at Newmark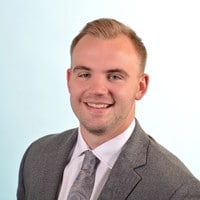 Associate Director at Newmark
The gateway to France Avenue.
A Tower Rises
In 1985, a striking new 15-story office tower opened for tenants in Bloomington, Minnesota, right in the heart of the action at I-494 and France Avenue. Known then as the Northland Plaza, the property featured granite and wood accents in the four-story atrium tenants still enjoy today.
A Change in Ownership
Insurance company MetLife purchases the Northland Plaza for $43 million.
Becoming the Gateway to France Avenue
Thirty years since it first opened its doors to tenants, Northland Plaza is sold to Sterling Northland, LLC for $52.5 million, ushering in an exciting new era in ownership. The name of the tower is changed to Bell Plaza.
Looking Toward the Future
In 2020, Bell Plaza underwent a transformation to improve sustainability and modernize the atrium. The building now features LED lighting, an efficient HVAC system that gives tenants more control over their comfort, and a beautifully appointed atrium perfect for meeting a client or finishing a project.
Find your new space with Bell Plaza.