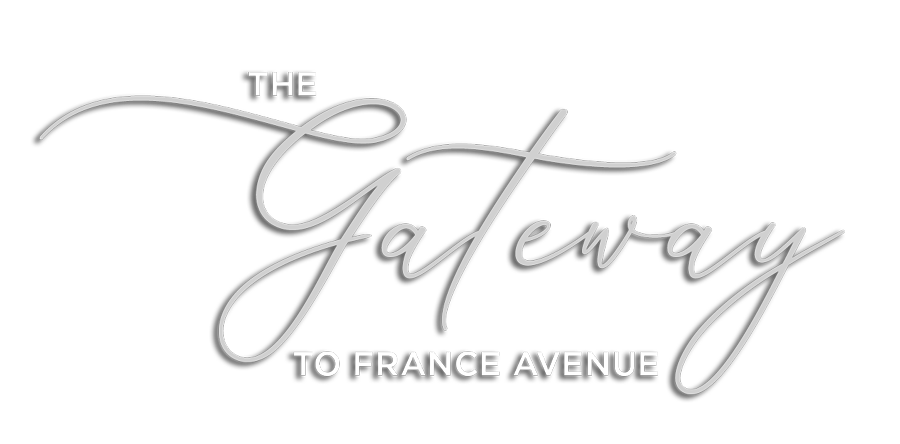 FIND YOUR PLACE AT BELL PLAZA
Premier Class A office space that's close to everything.
Located at the heart of the Twin Cities' best restaurants, shopping, and business community, Bell Plaza is the gateway to France Avenue, Minneapolis, and St. Paul and home to a thriving community of professionals in the financial, technology, and health care industries.
Bell Plaza tenants enjoy modern conference rooms, welcoming and well-appointed common areas, and a deli conveniently located in the light and airy atrium. Many choose to take advantage of the fitness room and group yoga classes before or after work.
Whatever you and your team do, you can find your place at Bell Plaza.
Located at I-494 and France Avenue, Bell Plaza is your gateway to the Twin Cities.
Onsite parking ramp with an underground executive garage and skyway to the building.
Conference rooms, fitness center, yoga room, deli, and common spaces for collaboration and networking.
Million-dollar investment in renovations make Bell Plaza your premier Gateway to France Avenue.
As part of our commitment to offering sustainable office space in the Twin Cities, Bell Plaza has upgraded its HVAC system to improve air quality and upgraded all lighting to energy-efficient LEDs, including our parking areas.
Find your new space with Bell Plaza.
Bell Plaza has been the perfect partner for OffiCenters. Their facility offers a wonderful first impression for our business and they are always working on ways to improve the common space areas. The Management Team is great at responding quickly to any support we need. And the attached, covered parking is a huge plus!
Some of our favorite things about Bell Plaza are the amenities. Our team members appreciate having the café and fitness areas available to them. We use the larger conference rooms frequently and appreciate having that available to us. The overall look and feel of the building is pleasing; and the location really works well for us - great access to moving about the metro area.